Synchron Stage Orchestra
Thanks to Vienna's reputation as a great music center, many of the best instrumentalists and singers from around the world come here to study and work. Because of the many concerts and musical events that happen here daily, these talented and highly trained musicians have plenty of opportunities to keep in practice. We hand picked musicians from all of the renowned Viennese orchestras to create our very own Synchron Stage Orchestra. Our wizard Marton Barka is the orchestra's contractor and takes care of booking musicians for all genres and ensemble sizes. Depending on requirements, we offer a wide variety of styles, from classical film music to big band as well as pop/rock and jazz. Please find more details about their projects on iMDb.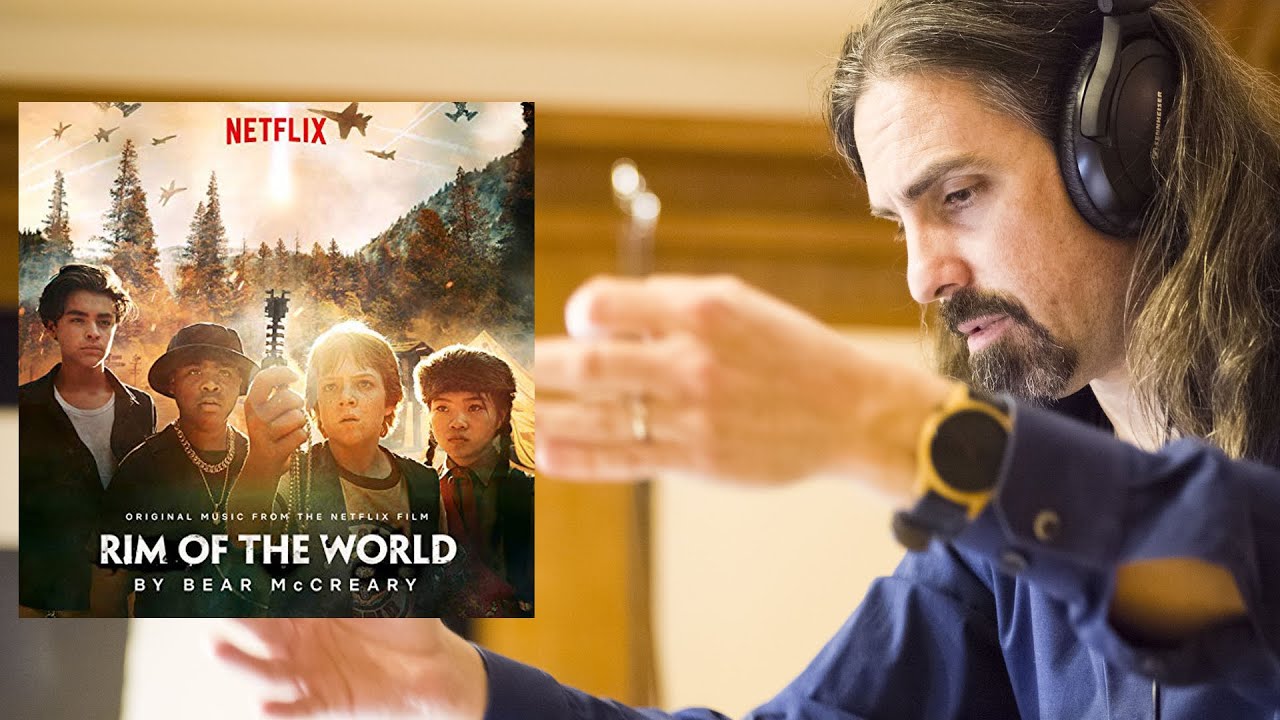 Composer Bear McCreary's themes for the Netflix film "Rim of the World," performed by the Synchron Stage Orchestra.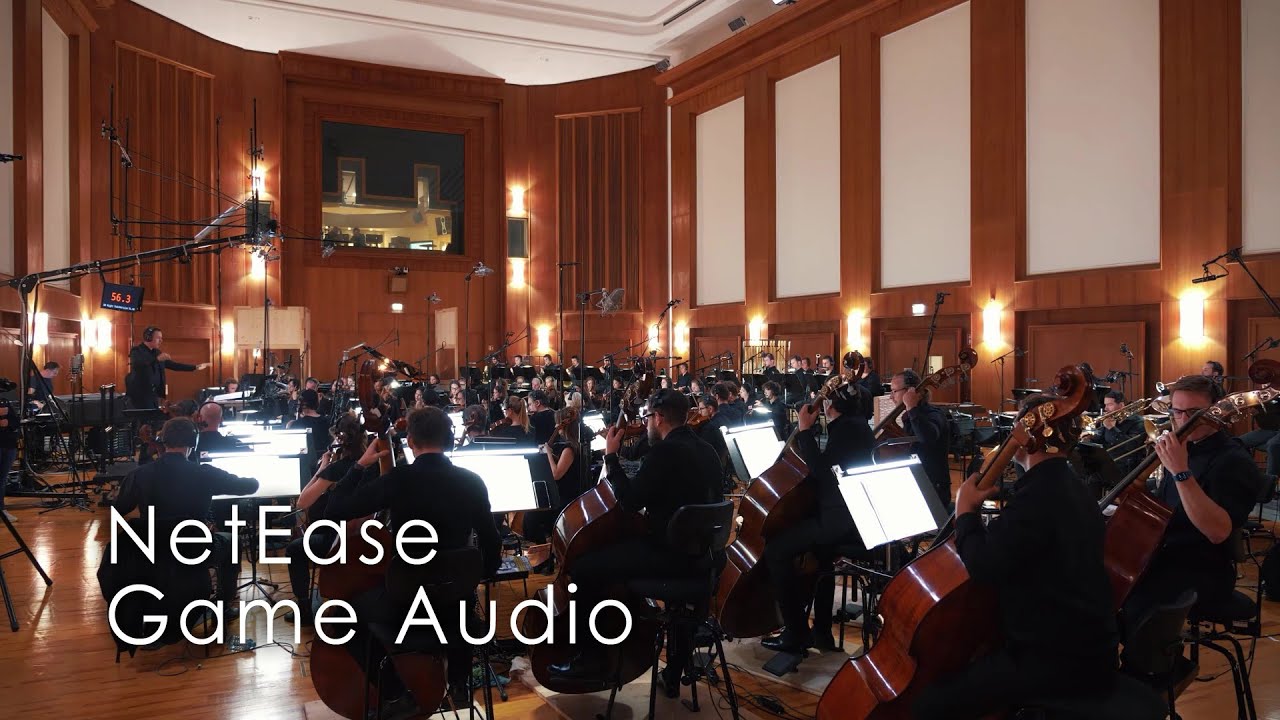 Jason Huang has written an amazing score for 'Infinite Borders', celebrating the 7th Anniversary of the video game.
Meet your Orchestra
Find some pictures below of the Synchron Stage Orchestra recording on Stage A.