Synchron Stage Orchestra
Thanks to Vienna's reputation as a great music center, many of the best instrumentalists and singers from around the world come here to study and work. Because of the many concerts and musical events that happen here daily, these talented and highly trained musicians have plenty of opportunities to keep in practice. We hand picked musicians from all of the renowned Viennese orchestras to create our very own Synchron Stage Orchestra. Please find more details about their projects on iMDb.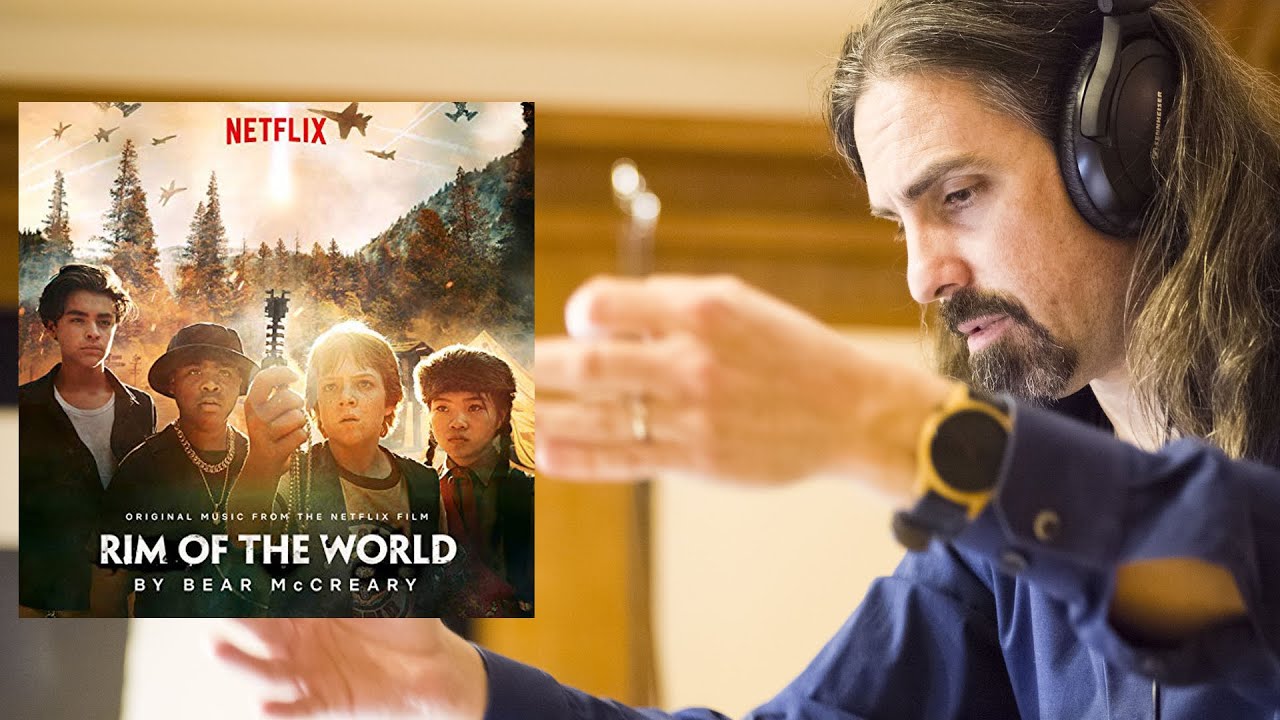 Composer Bear McCreary's themes for the Netflix film "Rim of the World," performed by the Synchron Stage Orchestra.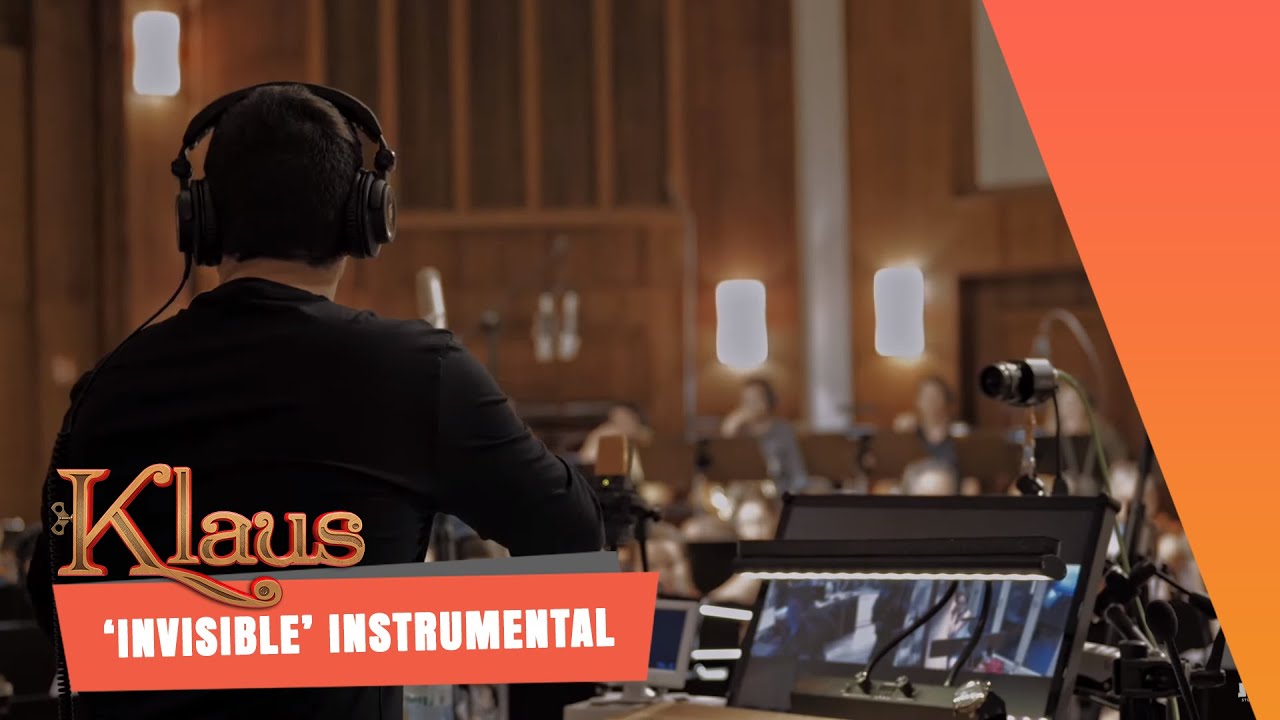 The song "Invisible" by Zara Larsson was combined with the recording of the score played by the Synchron Stage orchestra under the expert direction of Klaus' composer Alfonso G. Aguilar.
While this orchestra is a fantastic reason to record at the Synchron Stage, you can also choose from a number of other great ensembles, such as the Radio Symphony Orchestra, the Vienna Symphony Orchestra, chamber music ensembles, brass ensembles, big bands, gypsy style groups and even Schrammelmusik.
Meet your Orchestra
Find some pictures below of the Synchron Stage Orchestra recording on Stage A.