Crew
Our highly qualified and experienced staff members are known for their great team spirit, out-of-the-box thinking and their Austrian "Schmäh" (a specific sense of humour). These are the qualities the team members of the Vienna Symphonic Library, and now Synchron Stage Vienna, are well known for. For more than 15 years, excellent musicians and engineers formed a powerful squad that tackles the full scope of duties such as audio engineering, mixing, audio editing, Pro Tools operating, music preparation, instrument service, and much more. From booking to stage hands – more than 30 experienced staff members are available in the facility at all times.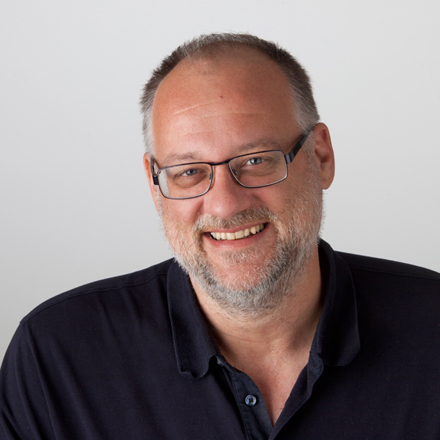 Herb Tucmandl
CEO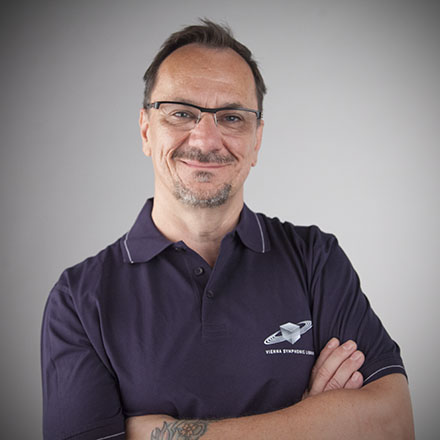 Roland Tscherne
Technical Manager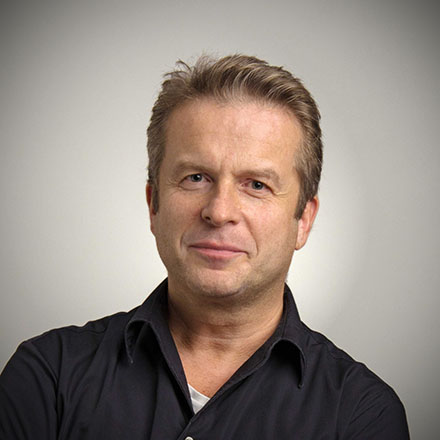 Johannes Vogel (IMDb)
Art. Director, Principal Conductor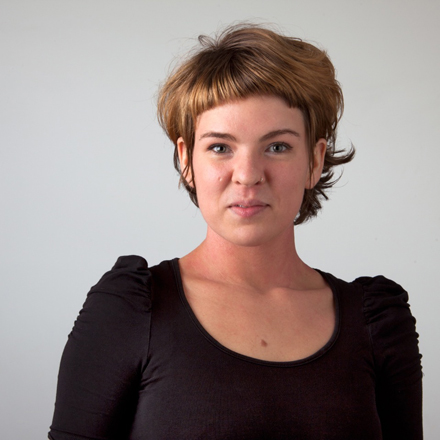 Josefine Riedel
Assistant Technical Manager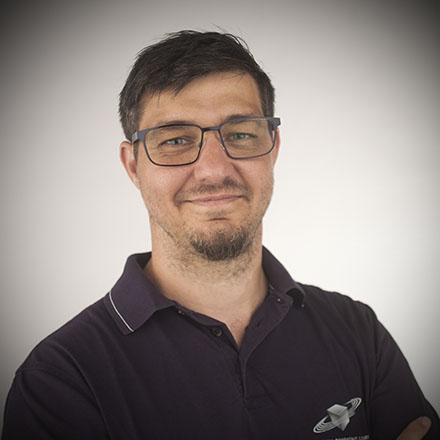 Bernd Mazagg  (IMDb)
Tech. Director & Chief Rec. Engineer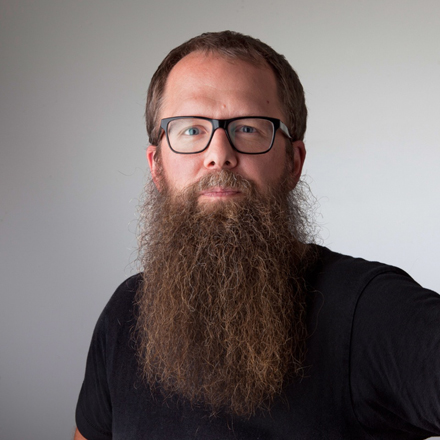 Markus Wallner
Monitor Engineer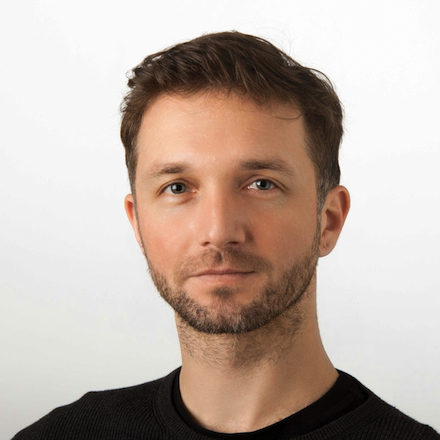 Martin Weismayr (IMDb)
Chief Pro Tools Operator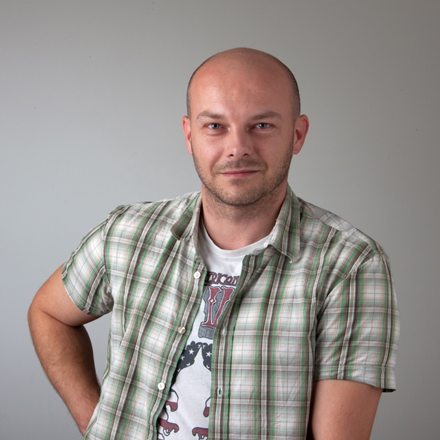 Martin Pauser
Pro Tools Operator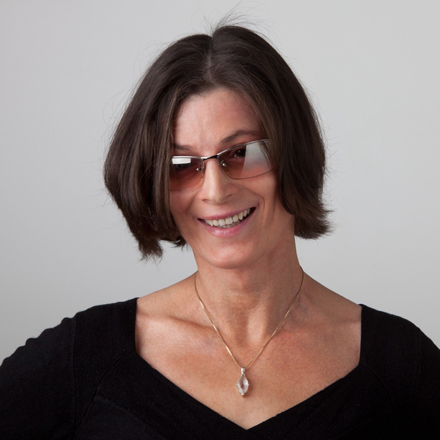 Sabine Tucmandl
Sales Manager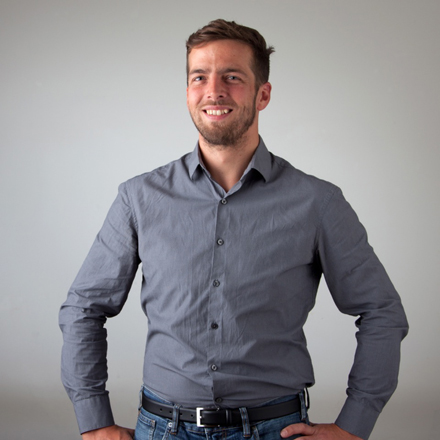 Stefan Steinbauer
Sales Manager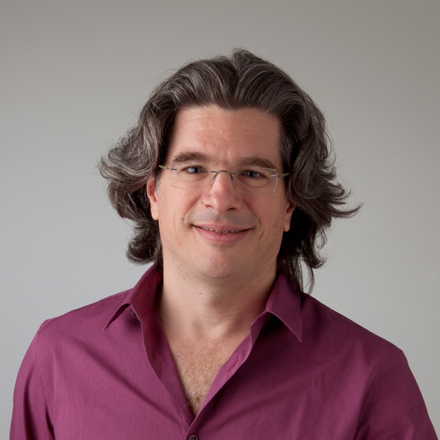 Martin Tichy
Marketing Manager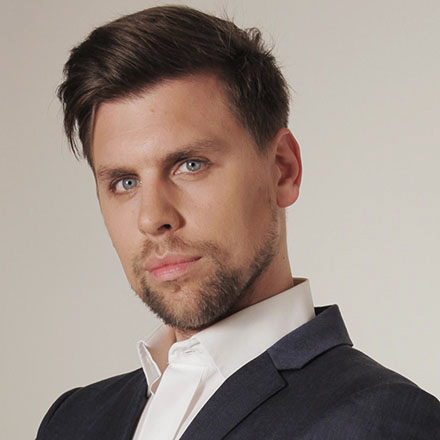 Alexander Machat
Corporate Communication
Music Preparation
For music prep services, Synchron Stage Vienna cooperates with Vienna Music Angels. The company was founded by Sandra Tomek, CEO of the film music gala "Hollywood in Vienna". She oversees a team of about 20 composers, conductors and instrumentalists trained at the Vienna University of Music. Her team has worked with Hollywood composers such as James Horner, James Newton Howard, Alan Silvestri and many more, gaining experience and utmost flexibility and diligence in all kinds of music prep services for the Vienna concerts as well as for international concert productions. Vienna Music Angels offer score preparation, parts and score printing, proofreading, MIDI transcriptions, audio takedowns, orchestrations and mock-ups. Sandra Tomek can be reached at sandra@viennamusicangels.com.